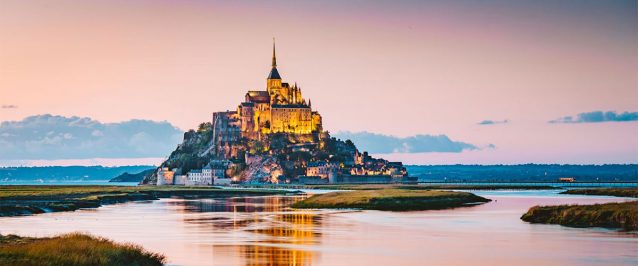 Wondering what unique places you can visit in Europe? Check out our list of must-see destinations that will take your breath away! From the stunning architecture to the lush landscapes, these places are worth adding to your travel bucket list. So without further ado, let's explore some of the most beautiful European spots!
Beautiful and landmark cities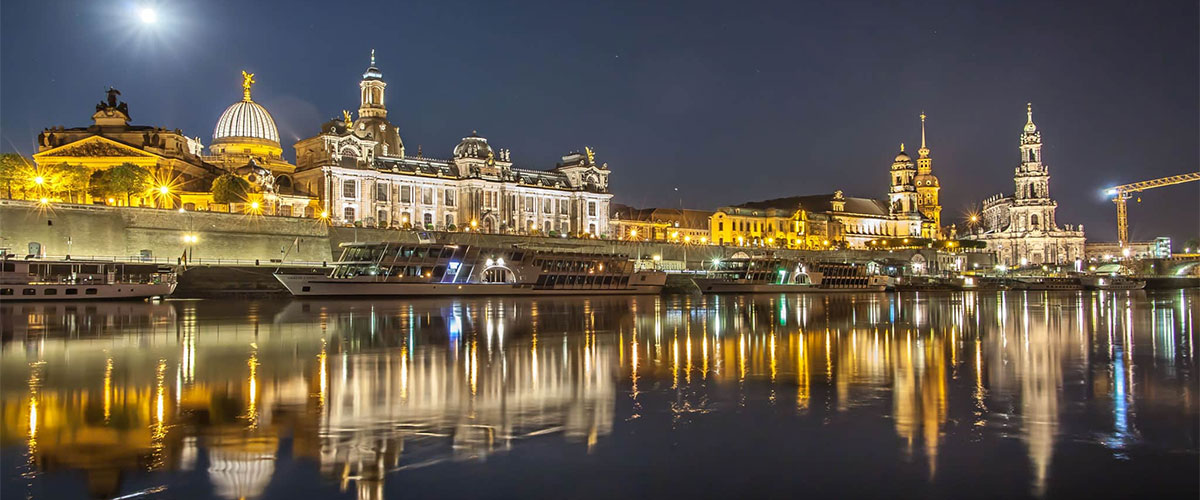 Rome, Italy – Rome is one of the most popular tourist destinations in Europe, and it's easy to see why. This city is full of history, culture, and fantastic food. From the Colosseum to the Trevi Fountain, many incredible sights exist. And don't forget about the delicious gelato!
Paris, France – Paris is the city of love. It's simply gorgeous with its charming streets and iconic landmarks. Whether you're strolling along the Seine or climbing to the top of the Eiffel Tower, you're sure to have an unforgettable time in Paris.
Edinburgh, Scotland – Edinburgh is a must-visit for any Harry Potter fan. This city is incredibly picturesque with its medieval architecture and stunning views. Don't miss out on touring the castle or taking a stroll through the Royal Mile.
Barcelona, Spain – Barcelona is an eclectic city with something for everyone. From the lively nightlife to the stunning beaches, Barcelona always has something to do. Be sure to check out some of the fantastic architecture by Antoni Gaudí while you're here.
Cinque Terre, Italy – Cinque Terre is a group of five beautiful villages located along the coastline of Italy. These villages are famous for their colorful houses, stunning views, and delicious food. Take a hike from one village to the next or relax on the beach with a glass of wine.
Plitvice Lakes National Park, Croatia – This national park is home to 16 beautiful lakes, waterfalls, and forests. It's the perfect place to escape the city life's hustle and bustle and enjoy nature's beauty.
Riga, Latvia – Riga is the perfect destination for anyone looking to experience Eastern European culture. This city is full of history and stunning architecture. Be sure to visit the Old Town and explore the many museums and art galleries.
Themed festivals and holidays
St. Patrick's Day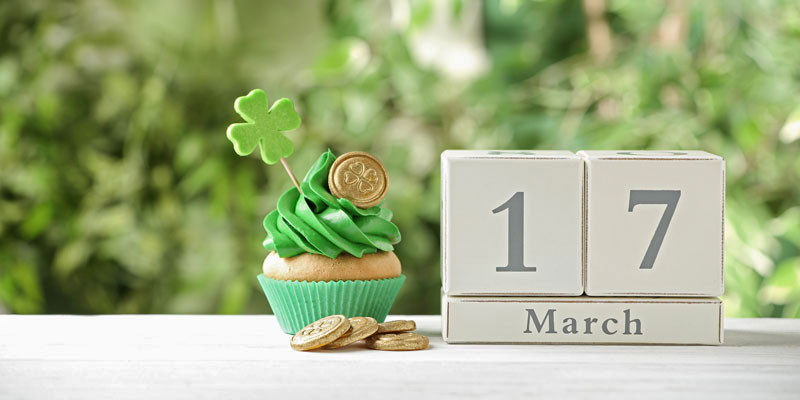 March 17th is a national holiday in Ireland celebrating the country's patron saint, St. Patrick. The day is typically filled with parades, music, and green clothing or accessories. In Dublin, the main parade attracts over 500,000 people each year!
EDM festival in Belgium
Tomorrowland is the largest EDM festival in the world. This festival attracts people from all over the world and features some of the biggest names in EDM. Tomorrowland is worth checking out if you're a fan of this music genre.
Oktoberfest
Oktoberfest is a 16-day festival held annually in Munich, Germany. It is the world's largest beer festival, attracting over 6 million people yearly. The festival features traditional German food, music, and beer!
So there you have it, a list of some of the most amazing places to visit in Europe. Whether you're looking for historical landmarks, stunning scenery, or lively nightlife, there's sure to be a destination on this list that suits your interests. So start planning your trip today and get ready to explore all of Europe's offers!